Yes-- the famous, classic, perfect Barbour jacket-- from our friends across the Atlantic. A handful of stylish peeps around Oxford don this English hunting classic, and they can be acquired at various stores around the square (
Hinton and Hinton
,
Landry's
). What's not to love about this look? I've been fantasizing about obtaining one for years now, and it's always on the top of my Christmas list, but I still haven't gotten my hands on one (Mom....hint....). Definitely something to save up for!! I imagine wearing mine with: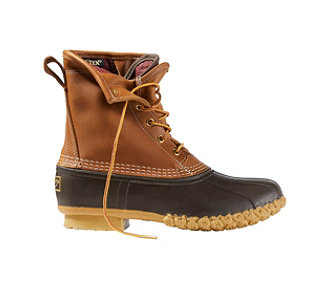 Bean Boots, duh (the tallest ones are best)
Classic dark wash skinnies.
A Hanes V-neck tee (for boys but whatever)...so cheap! So perfect!
A Barbour messenger....I have chills!
I imagine sporting my look on the mean streets of Oxford, on a cold day in Carmel, or in my fantasy world where I live here..
A modern-day Elizabeth Bennett! I love it!
I'm hopping on the Barbour train ASAP, and I suggest you all do too!!